COVID-19  hit alot of businesses and relations including couples who had planned to get wedded in 2022 and as they try to reschedule the wedding dates, weekend dates have become unavailable with majority of venues booked. And while missing out on a weekend party may seem boring , don't lose hope! There are some benefits of having your wedding on a normal working week day.
Wedding Car Hire Uganda ; Kampala's trusted & reliable wedding service provider presents to you some of the benefits of weekday weddings in Uganda.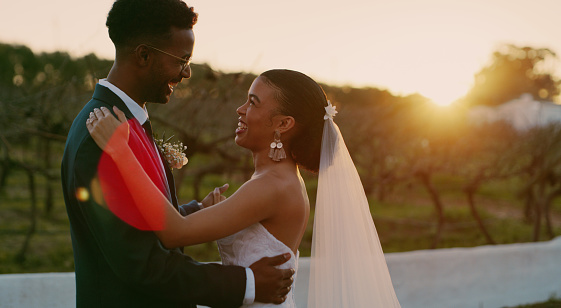 Reduced Expenses – Saturday being the most popular day of the week means it's the most expensive day for a special event like wedding. Renting a venue and food / beverage catering prices will also be high on any given Saturday but when you book a service on the week day, chances of the service provider being busy are low so you will always get a much cheaper deal.
Secure your dream venue – When you decided to go for a weekday wedding, you wont have to worry about missing out on that dream venue as the chances of it being booked on a weekday are lower than on a weekend hence you will enjoy that special day in a place you have always wanted to do it from.
Wedding Service vendors – service providers like bridal car leasers, ushers, photographers, decorators, performers , MCs are normally booked on weekends but usually free during the weekdays hence you can get them cheaper and be assured they will show up.
Hotels & Transport fares low – When you book a weekday wedding , you are assured of saving some money as most hotels have many vacant rooms over the week at cheaper rates plus transport means like public buses and vans are way expensive on a busy weekend than on a usual weekday.
Fitting – Since most of the invited guests may be busy during the weekdays, it will help you cut the food and catering budget not to mention you can book a much smaller venue hence giving you chance to spend on other items on the wedding menu.
So if you were planning on having a wedding on the weekend and issues arose, then you should also consider having a wedding on a normal weekday given the above benefits.
To book wedding cars or services in Uganda, simply send us an email to info@weddingcarhireuganda.com or call us on +256-758540071 to speak with the reservations team.
Please follow and like us: