Flying over to your wedding reception not only shows class and style but also represents wealth. Show off when you touch the ground in a Helicopter and make you day even more special. Our helicopter rental rates cover pilot and gas fees based on per hour basis.
Below are some of the top requested helicopters for hire in Uganda.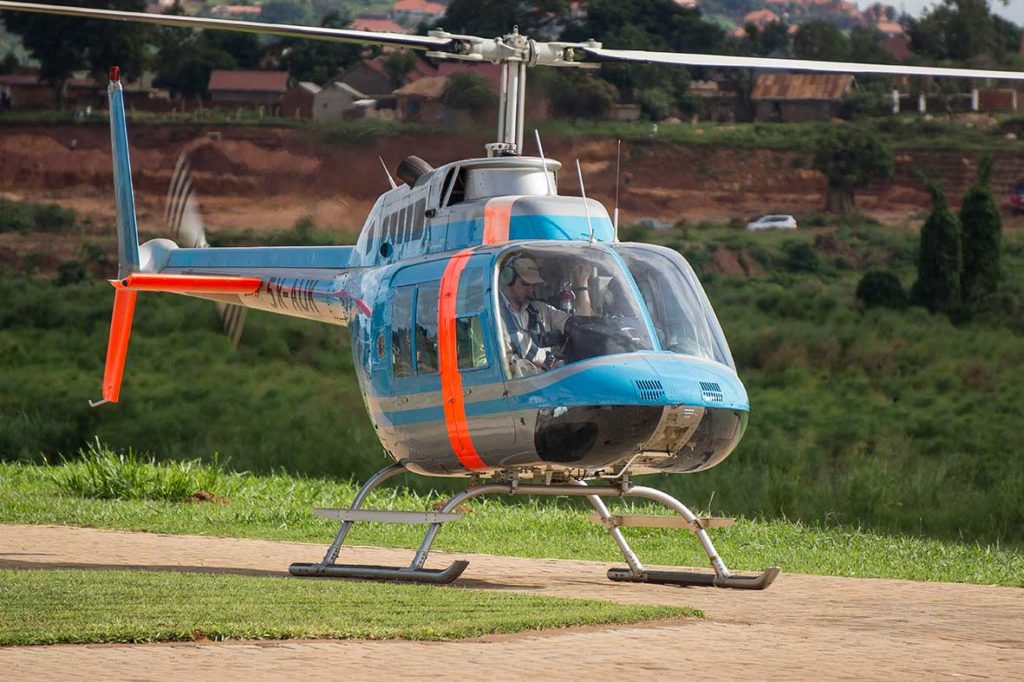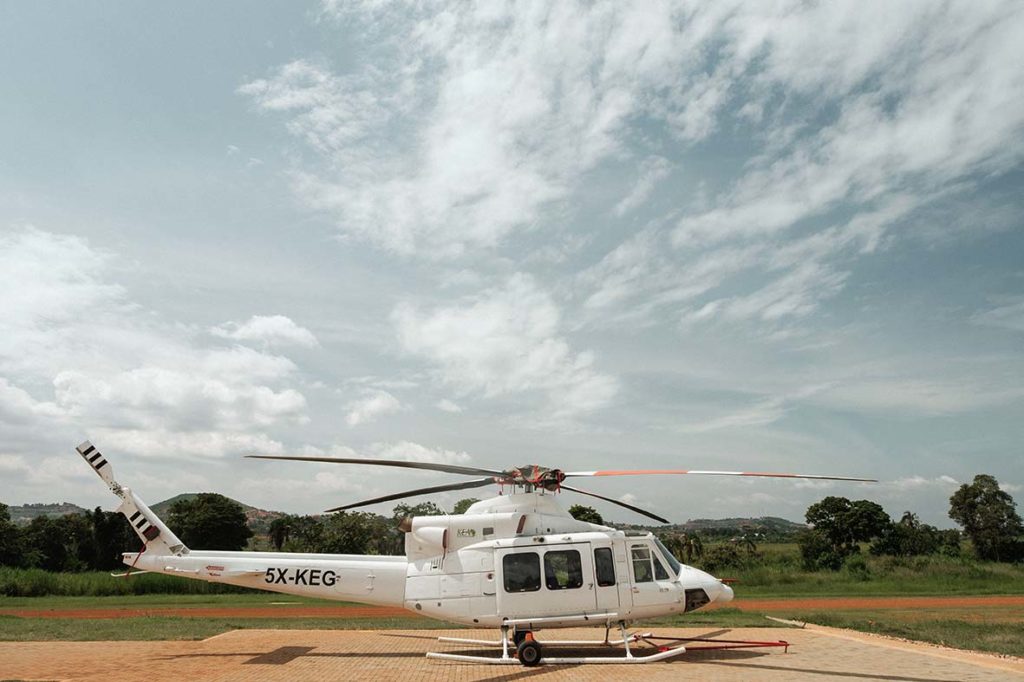 Do you want to hire a Helicopter in Uganda for a wedding or any other special event, simply get in touch with us through info@weddingcarhireuganda.com or call us now on +256-758540071 to speak with the reservations team.